Welcome to Mandalay Medical Centre
We at Mandalay Medical Centre aim to provide the best possible medical care to our patients. We use our knowledge, skill, and attitudes to address the patient's ideas, concerns, and expectations to bring about the best outcome for them.
With patients' needs at the heart of everything we do, our website has been designed to make it easy for you to gain instant access to the information you need.
As well as specific practice details such as opening hours and how to register, you'll find a wealth of useful pages covering a wide range of health issues along with links to other relevant medical organisations.
Of course we're not just here for when you are unwell. Our team of healthcare professionals and back-up staff offer a number of clinics and services to promote good health and wellbeing whatever your medical condition.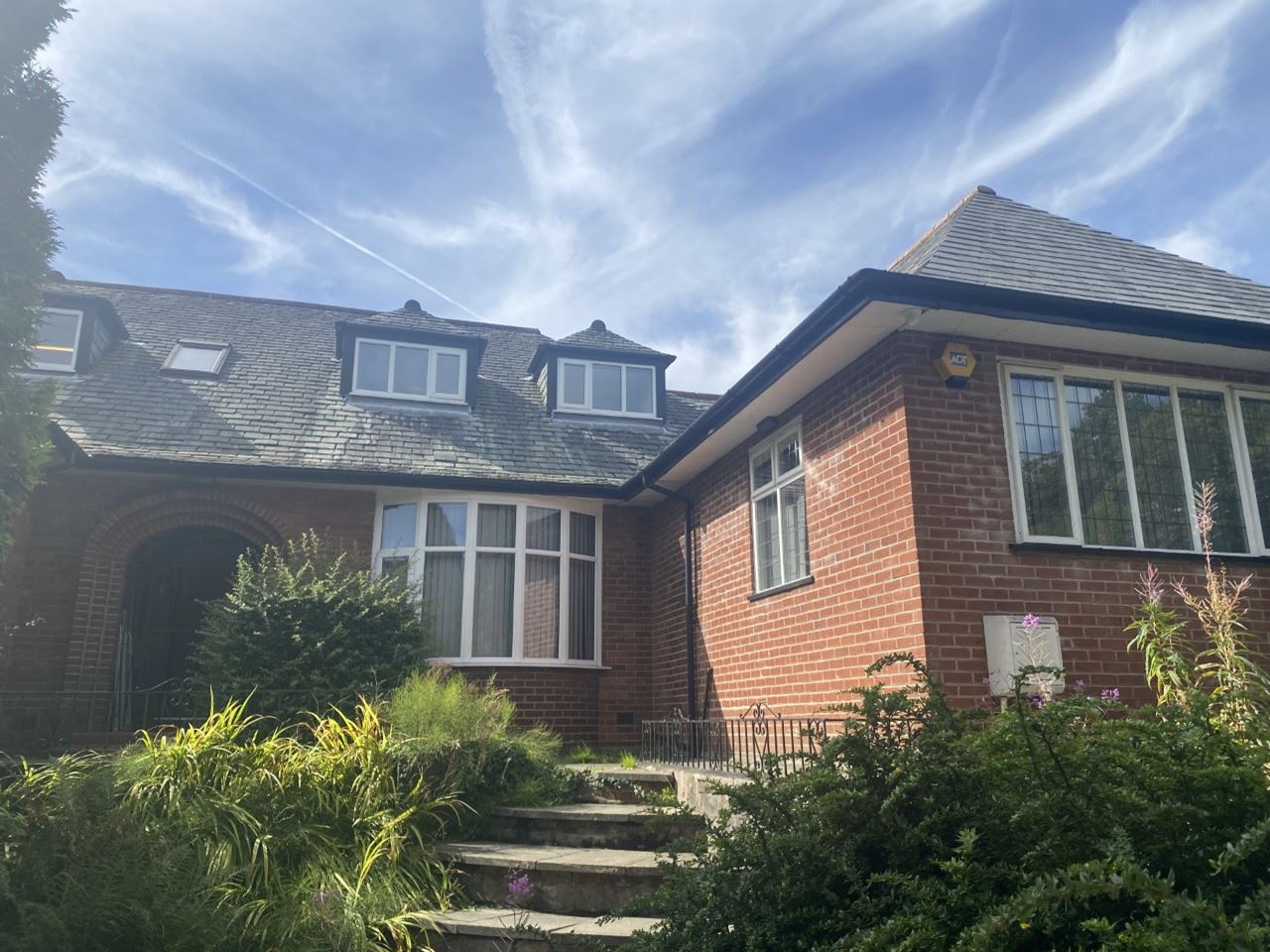 From 1st October 2022, this practice will be offering extended access to GP Appointments. These appointments will be provided by ourselves and other local practices in our network. You will have access to appointments on Monday to Friday up to 8pm and Saturday between 9am and 5pm Please see link below for further information and locations of the extended hours appointments.
Friday 30th September - Macmillan coffee morning
Mandalay are hosting their very own McMillan coffee morning. Please feel free to come down to the surgery to donate, have a coffee and some cake. If you would like to be involved please let one of our reception team know.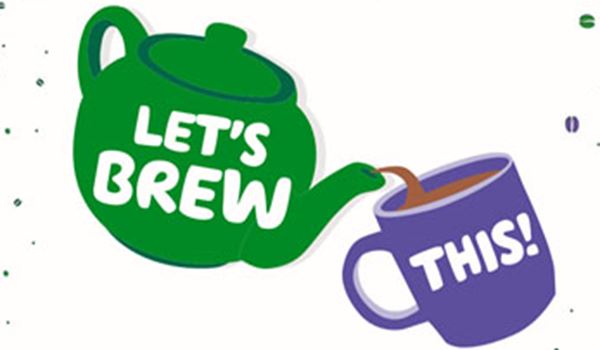 Flu Season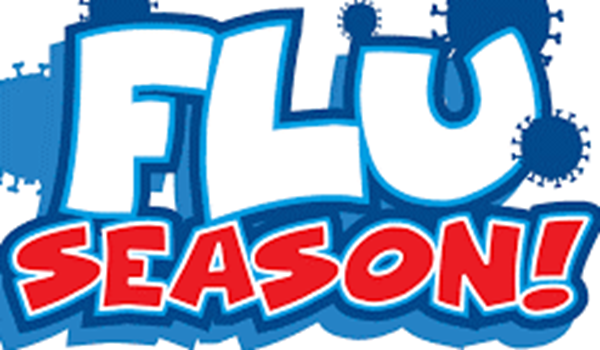 WE NEED YOUR HELP !
We are changing the way we run our Flu and AutumnCovid booster clinics this year and we are looking forvolunteers to help our clinics run as smoothly andefficiently as possible
If you are able to help and you are interested pleasecontact the surgery and ask to speak to Catherine or Charlotte
Thank you!
Flu 2022/2023
We will be hosting a number of walk in sessions for patients who are eligible for their covid and Flu vaccine.
No need to book or contact the surgery, just check which date you are eligible and pop down to the surgery.
Please see details below:
5th October (Patients with surname, starting with A-D ONLY) 18:30-20:00

12th October (Patients with surname, starting with E-H ONLY)

22nd October (Patients with surname, starting with I-Q ONLY) 9:00-12:00

29th October (Patients with surname, starting with R-Z ONLY) 9:00-12:00
Please note: If you are unable to attend your eligible date, you are welcome on any of the other dates.
NHS 111 online
NHS 111
111 online is a fast and convenient alternative to the 111 phone service and provides an option for people who want to access 111 digitally.
Your needs will be assessed and you will be given advice about whether you need:
Treat yourself at home
Go to a Primary Care Centre
If you need face to face medical attention you may be asked to attend a Primary Care Centre.
Click here to access NHS 111 online or call 111 to speak to a staff member.