Welcome to Mandalay Medical Centre
We at Mandalay Medical Centre aim to provide the best possible medical care to our patients. We use our knowledge, skill, and attitudes to address the patient's ideas, concerns, and expectations to bring about the best outcome for them.
With patients' needs at the heart of everything we do, our website has been designed to make it easy for you to gain instant access to the information you need.
As well as specific practice details such as opening hours and how to register, you'll find a wealth of useful pages covering a wide range of health issues along with links to other relevant medical organisations.
Of course we're not just here for when you are unwell. Our team of healthcare professionals and back-up staff offer a number of clinics and services to promote good health and wellbeing whatever your medical condition.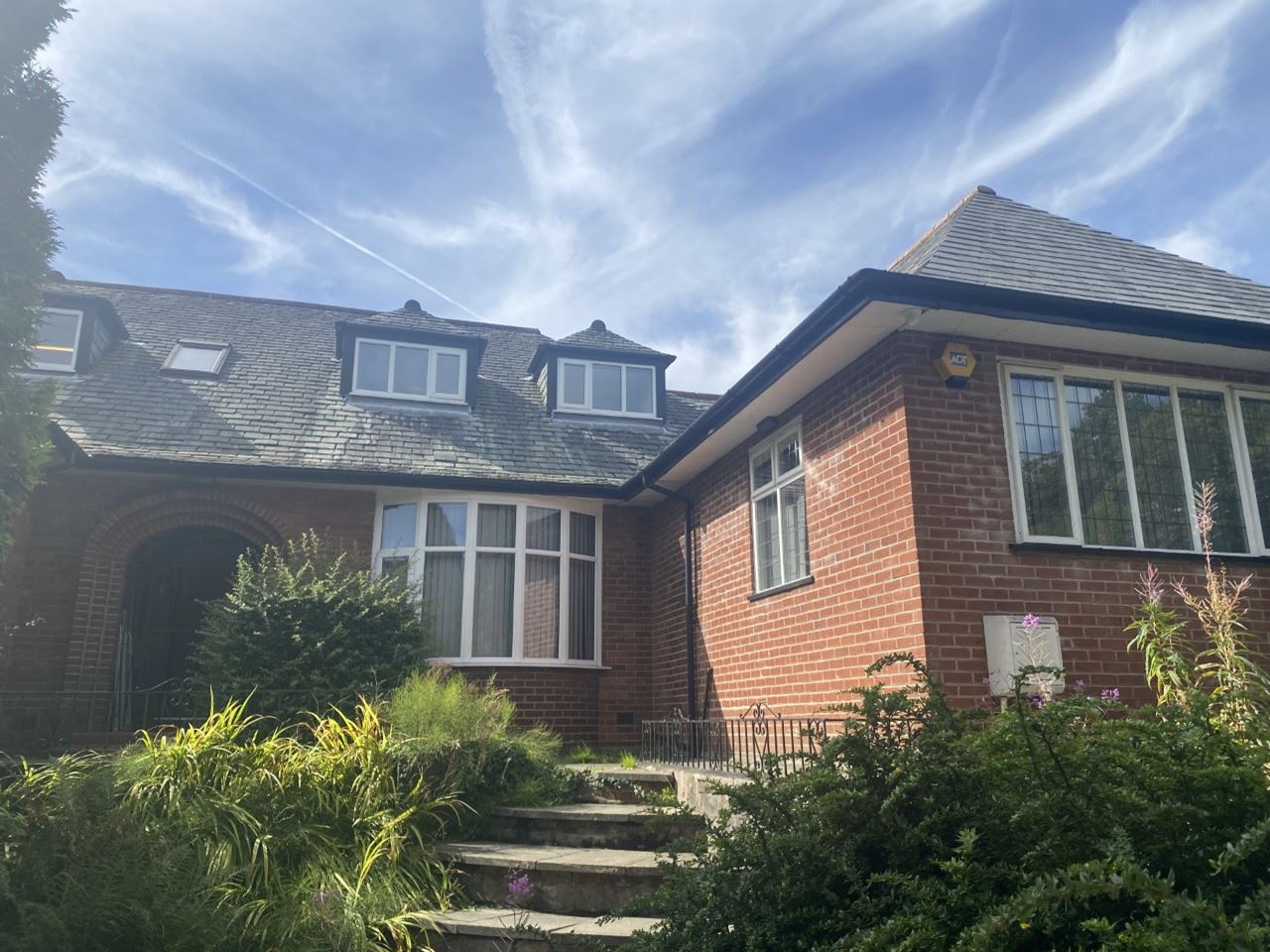 Due to the increased demand on NHS services the practice will temporarily be suspending any non-NHS work.
This includes but is not limited to:
Benefits reports
Firearms license
Insurance reports
Medical examinations for reports
University forms
We apologise for any inconvenience this may cause but due to extreme pressures over the winter period, we must prioritise NHS work.
NHS 111 online
NHS 111
111 online is a fast and convenient alternative to the 111 phone service and provides an option for people who want to access 111 digitally.
Your needs will be assessed and you will be given advice about whether you need:
Treat yourself at home
Go to a Primary Care Centre
If you need face to face medical attention you may be asked to attend a Primary Care Centre.
Click here to access NHS 111 online or call 111 to speak to a staff member.